Adventist Community Services
Marjorie Walker is the Head of the Community Service Department.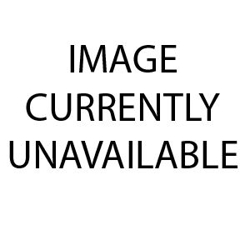 Adventist Community Services had been part of the General Conference Personal Ministries Department for a long time, but had been inactive because of staff and budgetary constraints. In 2005, Adventist Community Services International (ACSI) was reactivated in time to support and partner with the "Tell the World" (TTW) initiative of the Seventh-day Adventist Church. ACSI is under the Sabbath School and Personal Ministries (SSPM) Department of the General Conference [or World Headquarters] of the Seventh-day Adventist Church. ACSI is endeavoring to establish a working relationship with Adventist Community Services (ACS) counterparts worldwide in the 13 administrative regions (known as "divisions") of the General Conference of Seventh-day Adventists.
Mission Statement:
The mission of ACSI is to motivate, equip, and mobilize Seventh-day Adventist Church members worldwide to meet unconditionally the expressed needs of people around them, thus fostering a trust relationship between Adventist churches and their surrounding communities, and nurturing people toward a restored, abundant life in Jesus (MH 17:1; John 10:10).
Vision Statement:
The vision of ACSI is that every Seventh-day Adventist Church be a transforming agent in its community, following the method of Jesus to bring help and hope through ministries of compassion in His name (see Luke 4:16-21; MH 143).